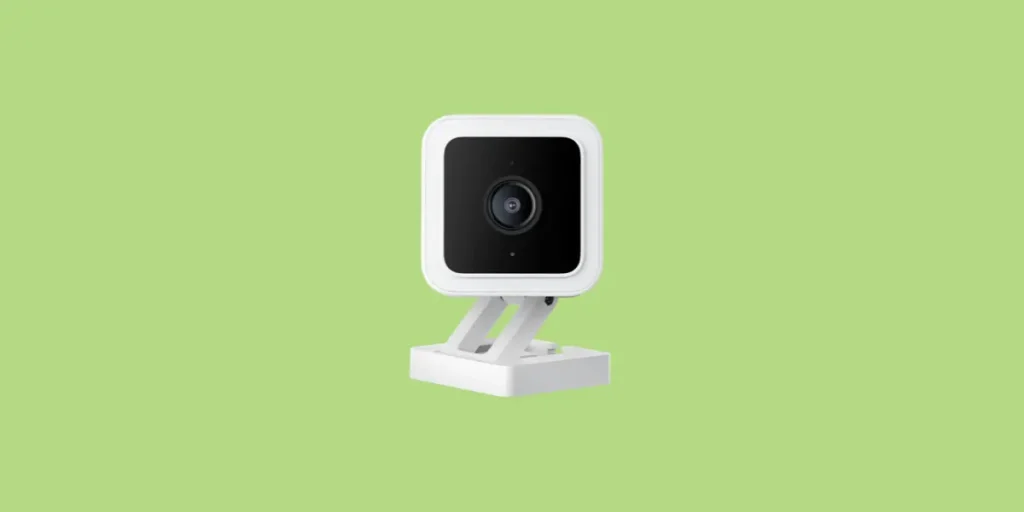 Power cycling a smart device like the Wyze Camera is a simple and effective way to troubleshoot most issues that you may be having with it.
But you may be wondering how to do so properly and without damaging the camera. This guide includes everything you'll need to know, including what to do if a simple power cycle doesn't fix your issue.
Read on for the full step-by-step guide!
Common Issues
There are a number of issues you may be experiencing that should be fixed by a simple power cycle (or, in some cases, a full factory reset). These include:
You see an error in your app that says, "Device is offline (error code 90)"
Your live stream is blurry, especially when night vision is turned on
Your audio and video appear to be out of sync
You can't access your Livestream or change settings
This guide will cover what to do if you're experiencing any of these issues.
But even if your issue isn't covered here, there's a good chance that power cycling or doing a full factory reset will help. This is likely going to be the steps that customer support will ask you to do if you reach out anyway, so it's worth trying them to see if they help (and saving yourself the hassle of dealing with support).
How to Reset Wyze Camera
A factory reset puts the camera back in the same condition it was in when it arrived. So if the camera was working fine when you first got it, this process should fix your issue.
1. Check to see if you have a microSD card inserted into the camera.
If your Wyze Cam has a microSD card, it will be located in a small slot on the bottom of your camera. Open the base and lift away the protective cover labelled "SD CARD". If you see a card, push it into the camera until you hear a click, then release — the card should pop out enough for you to pinch it with your fingers and remove completely.
2. Press and hold the button on the bottom of the camera labelled "Setup" for 10 seconds.
This tells the camera to reset itself.
If you're trying to reset a Wyze Cam v1, you will need to hold the button for 20 seconds.
3. Wait until the solid yellow light starts to blink or turns red.
This will usually take around 30 seconds, but it could take up to 5 minutes to complete the reset cycle.
4. Set up your Wyze Cam again.
Now that you've reset the camera, you'll need to set it up again using the Wyze app. This video shows you the steps involved in setting up your camera.
FAQs
How do I contact Wyze support?
You can submit an online ticket to Wyze at any time. You can also call them at (206) 339-9646 (USA) or at 1 (581) 500-1166 (Canada) during the hours of 4 am – 8 pm PT Monday through Friday and 8 am – 4pm PT Saturday and Sunday.
If Resetting Doesn't Work…
If a full factory reset didn't fix your issue, you may need to contact Wyze customer support to see if they'd be willing to issue a refund, repair, or replace your camera.
| Warranty Period | Coverage |
| --- | --- |
| 1 year after purchase | USA & Canada only |
| | |
The general consensus among Wyze camera owners is that replacing a faulty camera with another one from Wyze is generally the best option.
That's because there aren't many good alternatives for the Wyze camera at the same price point ($29.99 as of this writing). Most indoor/outdoor cameras will cost twice as much.
If you'd rather try something new and perhaps upgrade your camera setup a little bit, many Wyze users have reported a good experience with Eufy. They are a bit pricier ($99.99 as of this writing) but have a slightly higher build quality and has a spotlight built in.