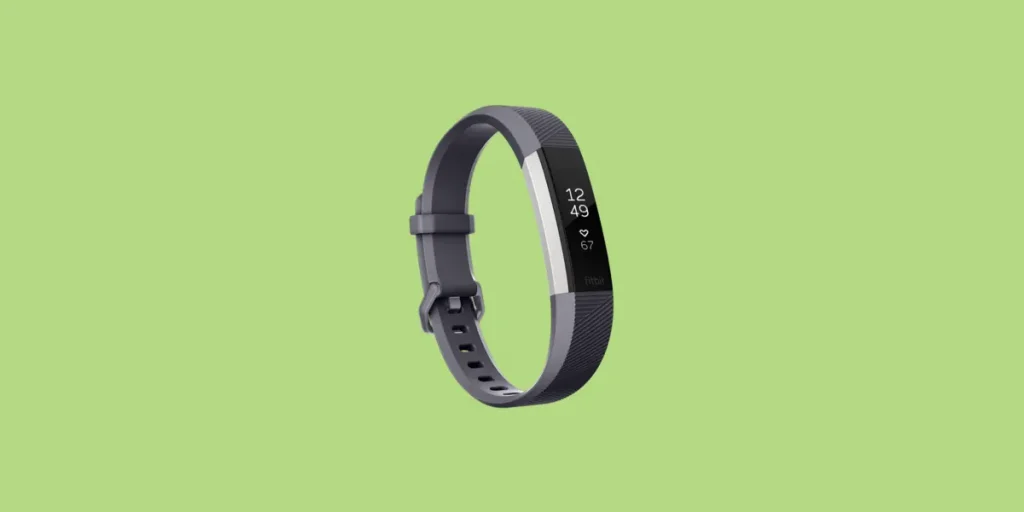 The FitBit Alta HR is a smartwatch that helps to track your movement, sleeping patterns, and heart rate. FitBit has come a long way and it's a pretty great smartwatch—but of course, no device is error-free.
If you are experiencing issues or want to give away your FitBit Alta HR, you may be wondering what the best way of resetting it is.
I'll cover the situations where you should reset your smartwatch and how to go about doing that. There are a few steps involved, but I've included them all below.
Let's dive in.
Steps on How to Reset Your Fitbit Alta HR
In the case of the Fitbit Alta HR Tracker, it's a different matter. You can't fully restore it to its factory setting like other Fitbit devices. However, you can work around its current settings and ultimately do a version of a reset.
Step 1: Check if It's Time to Reset Your Fitbit Alta HR
There will be times when whatever troubleshooting tactic you do to correct your Fitbit won't change anything. The last-ditch effort for any device is to reset it to as close to its factory settings as possible.
When your Fitbit refuses to do the following, then you need to reset it:
If the device won't function normally
Your gadget won't turn on even when it's fully charged
The smartwatch won't sync to anything on your phone
Your Fitbit won't respond to your tapping, pressing or swiping on its screen
The fitness tracker went through all other possible solutions
If you restarted your watch several times and the issues are still there
Another reason you would want to reset your Fitbit isn't necessarily issue-related. If you're planning to get a new one, sell it, or give it to someone, resetting it is the next plausible step. It ensures you scrub away most of your data so a different user can start fresh with their own.
Step 2: Restoring Your Fitbit Alta HR
First off, you need your Fitbit Alta HR and its charger. You need to connect the charger to your Fitbit to do this since the button to reset it is actually on the charger.
The device needs to be plugged into the switch used for the smartwatch.
Next, locate the button on the Fitbit charger. There should be a round one right on the flat part of the USB connector. Push the button three times (you have up to eight seconds to do this).
When you're done, the screen on the Fitbit will flash with the company's logo and the version.
The appearance of the logo is the sign that you've successfully reset it. It's now on and ready for your next course of action.
Step 3: Disconnecting Your Fitbit Account From Your Fitbit Alta HR
This part is particularly useful for people who want to clear away any of their remaining data from the device. If you still want to keep your old data, remember to export your data before continuing with the next step.
It's now time to open the Fitbit website or app and log in to your account. In your dashboard, look through your list of options by tapping on the gear icon. The one you need is the option called "Alta Tracker".
After clicking on that option, go directly to the last part of that page. When you're ready, just pick "Remove this Alta from your account". The device is now fully reset and restored, without any old data left in it.
Step 4: Connect With Customer Services for Any Other Concerns
If you're still having trouble with your Fitbit after following all of the steps above, you can still find a solution. As a last resort, you can reach out to customer service at Fitbit for any other problems you've encountered. They'll walk you through whatever else you need to do.
In Summary
Fitbits are rather useful when it comes to tracking down your steps, your activity, and even your sleeping patterns for you.
With that in mind, the Fitbit Alta HR is specifically made for monitoring your heartbeat. If anything goes wrong with the device, knowing how to reset Fitbit Alta HR will come in handy. In case it's not working properly or you want to remove your data, resetting is the way to go.
Using its charger will automatically reset it for you after plugging the Fitbit in and pressing the button three times. Then log in to your account on Fitbit to disconnect your Alta account from the device.