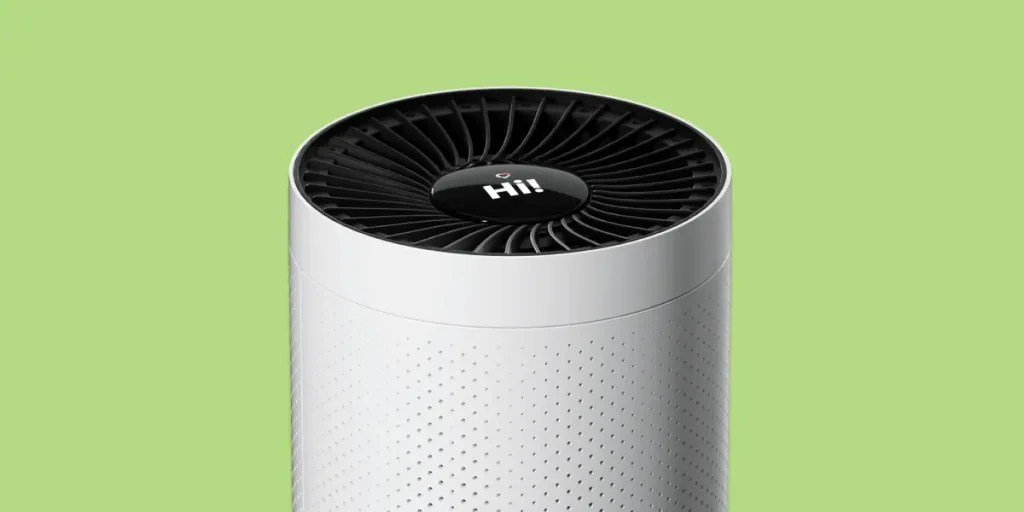 Many fans of the spunky Mila air purifier were overjoyed when the company announced that it was working on a new smart humidifier — myself included!
I've already reviewed their air purifier and even shared how easy it is to reset your Mila. Based on my own personal experience, the company has proven that it can handle complex engineering challenges and do so in a delightful way.
So you can imagine that I want to be first in line for their humidifier as well.
Unfortunately, it's now been almost a year since that announcement with no word yet on a projected release date.
No doubt Mila has been using that time to test and perfect their design. By all accounts, the Halo is trying to revolutionize yet another category — humidifiers — so it's encouraging to see them taking the time to do it right.
That said, the wait may almost be over!
Mila has quietly launched a new site for the Halo humidifier where you can sign up to receive updates and get notified when it becomes available for purchase.
The Halo site is pretty sparse on details at the moment, and there are no links leading to the wait list from their main site. The fact that they are keeping this new product quiet so close to the holidays suggests that it may not become available until sometime in 2023.
So if you were planning on getting one for a loved one — or for yourself! — you may be out of luck.
But you can look back at their announcement at CES 2022 to get a better idea of what the company might have planned.
The details that Mila shared at CES about the Halo made it sound pretty enticing. It also came with some pretty lofty promises, including the ability to fill the device using only tap water (no distilled water required) and smart control systems that can extend the tank life.
Given the sleek (and small) design of the Halo humidifer, this is going to be important if you don't want to be refilling it multiple times a day.
The Mila Halo will also come with an H13 HEPA filtration system built in, which will prevent Halo from aerosolizing the bacteria that tend to grow and thrive inside humidifers.
So time will tell if they are able to live up to these promises or not.
However, given their track record with the Mila air purifier, and the fact that they haven't rushed this to the market despite strong interest, I'm optimistic.
Mila might just have another hit on its hands with the Halo. And in the meantime, we'll have to continue waiting patiently.
If you missed the demo or just want to get another look, you can watch their demo from CES 2022 in the video below: