Reset Anything was founded with the goal of being the most reliable site on the internet. Covering everything from reset guides and troubleshooting information to product recommendations, Reset Anything has the goal of getting you back to your life as quickly as possible — and with equipment, appliances, gear, devices, and programs that actually work.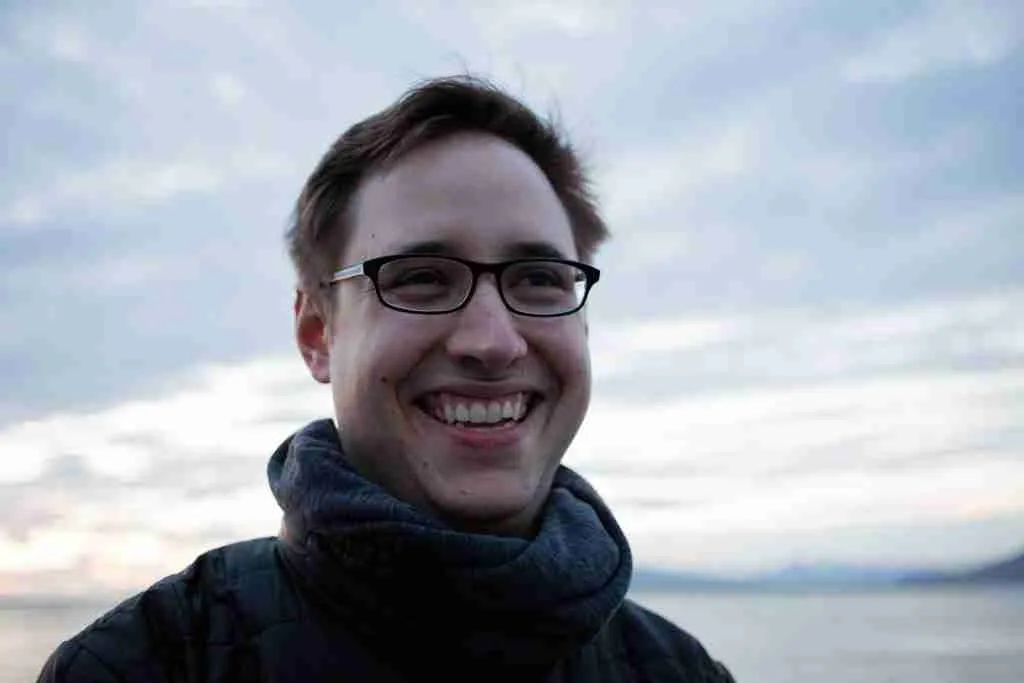 ---
FOUNDER
Patrick Ward
I discovered at a young age that I had a knack for breaking things. Fortunately, I soon realized that I also had a knack for fixing things, which led me to a career in technology and eventually a role as a professional QA Tester (instead of becoming a menace to all around me). I love taking things that aren't working and finding the quickest way to fix them.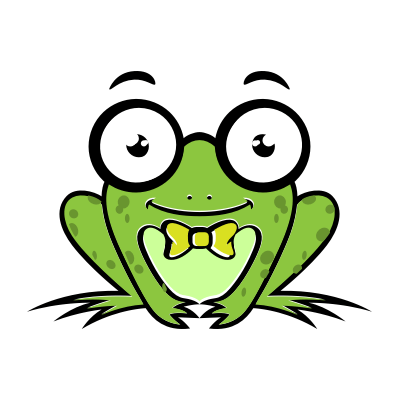 ---
MASCOT
Fritz
Fritz is the mascot and the real brains behind Reset Anything. Smart, friendly, and helpful, he's never met a device he couldn't fix.
Reset Guides
Find simple and easy-to-follow troubleshooting guides for any of your devices. We cover everything you need to know to get things back in working order.
Product Reviews
Discover the most reliable devices in any category. Televisions, washers, smartphones, alarm systems — you name it, we'll test and review it.