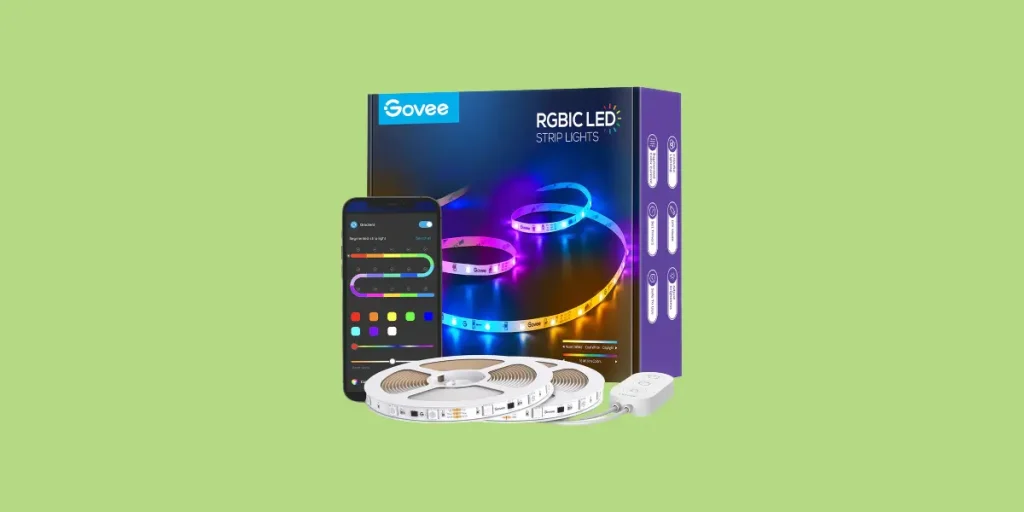 If you've lost the connection to your Govee light strip and it isn't responding anymore, it may be a good idea to try a soft reset or a factory reset.
There are two different ways of resetting your lights, a soft reset (also called a power cycle) and a factory reset. A soft reset won't affect any of your settings or connections, so it's usually the best place to start before moving on to a factory reset.
I'll cover how to do both types of resets.
Let's get right to it!
How To Reset Govee Light Strip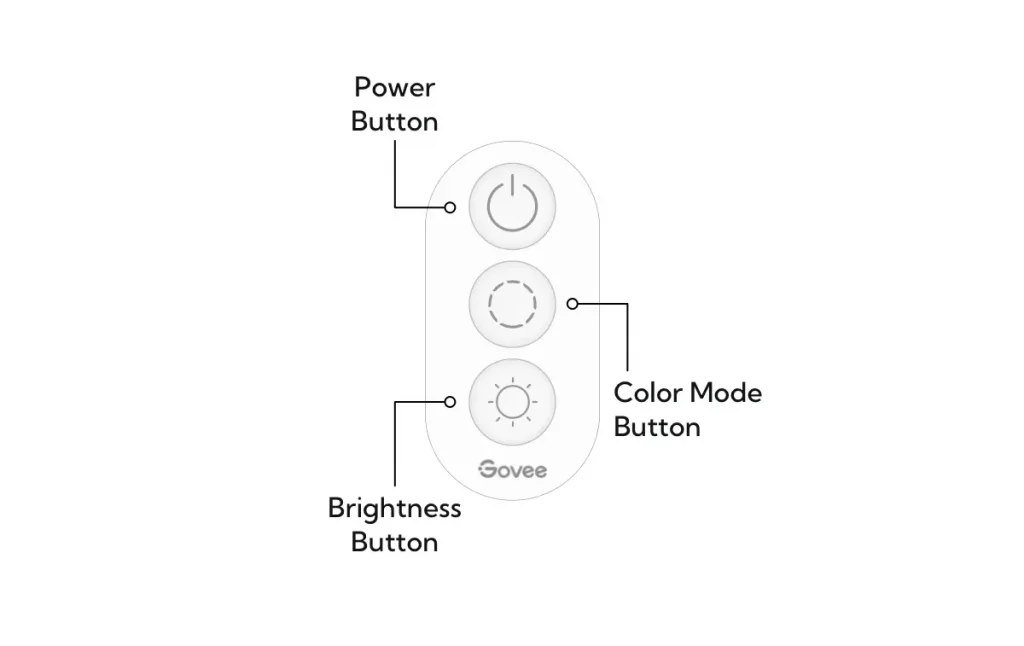 To perform a soft reset of your Govee light strip, unplug the power cable for 30 seconds and plug it back in. For a full factory reset, press and hold the power button on the remote while pressing the middle Color Mode button 4 times. The light strip will flash when the reset is complete.
This is a straightforward process and should resolve most software issues you may run into with your lights.
For example, if you were having trouble getting it to respond when using the app but it was working before, this should resolve connection problems.
However, because a factory reset removes all data and settings, you may need to set your light back up again if you are using the Govee Home app.
How To Set Up Govee Light Strip
Once you've successfully reset the light strip, you will need to set it up again using bluetooth or WiFi.
To set your light back up, follow these steps:
Open the Govee Home app.
Turn the lights on using the remote.
Tap on My Devices and then tap the + icon.
Find your light strip in the list and tap to connect.
Follow the instructions to finish setting up your light.
After connecting your strip light, you should test it out to make sure that any issues you were running into are fixed.
Be sure to try changing the color settings as well as the brightness.
If everything works like it should, you're all set!
Otherwise you can contact Govee support by email at support@govee.com or by phone at +1 (855) 925-3570. Phone support is available Monday through Friday from 9AM to 5PM Eastern time.
What is Govee's Warranty?
Govee offers a 1-year manufacturer's warranty against any defects in the strip lights. In addition, you are eligible for a full refund if you are within 30 days of your purchase.
Govee may request proof of purchase in order to accept a warranty claim, such as a receipt or order # from their website.
Final Thoughts
Govee makes affordable lights that can create a true studio look, but they do occasionally run into reliability problems. It is easy to reset any Govee strip light by holding down the power button on the remote and pressing the middle button four times.
Plus, Govee backs up its light strips with a 30-day money-back guarantee and a 1-year warranty against defects. (Hopefully you won't need that after resetting, but it's nice to know it's an option.)