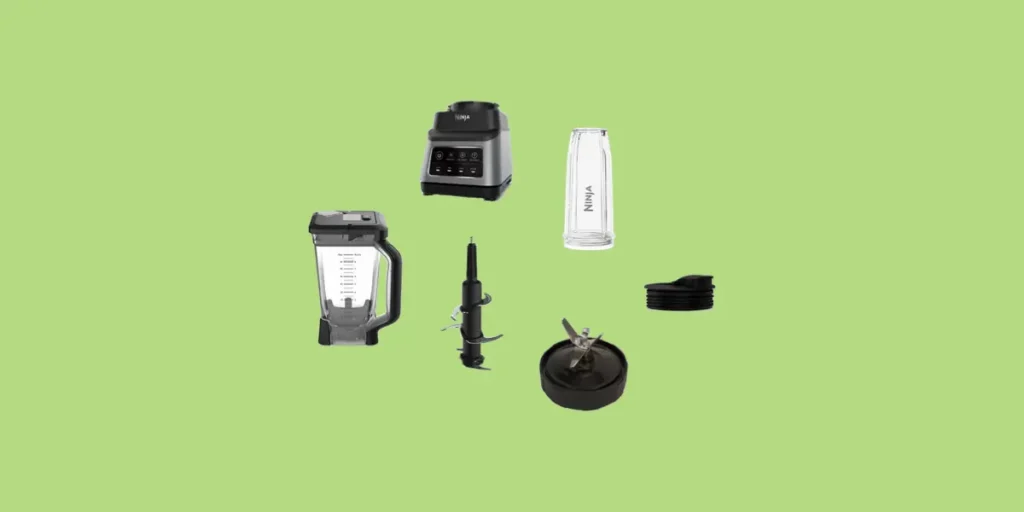 I've had my Ninja blender for almost four years now, and thankfully it is still going strong. But there have been times when I've dropped a lid or cup and needed to replace them.
And I really didn't want to pay more than I had to or deal with slow shipping.
So I thought that I'd share my research here in case you're in a similar situation and are trying to figure out what parts are available for the Ninja blender (and where to get the best deal on them).
Most blender parts can be replaced by ordering directly from Ninja, although you can sometimes find better deals on sites like Amazon and eBay. User-replaceable parts include the pitcher, cups, lids, and blade assemblies. Prices can range anywhere from $8 for lids to $90 to replace the motor base.
In this article, I'll share a breakdown of all the parts of a Ninja blender and provide some links to their replacements. A quick note to say that this article includes affiliate links, which means that I may earn a commission if you click on them and buy something (at no additional cost to you, though!).
With that said, let's get right to it!
Ninja Blender Replacement Motor Base
If the motor to your blender has worn out or died because of an electrical surge, you may be worried that the whole thing needs to be thrown away. But there are two options to replace the base—and it may not be as expensive as you think!
The first option is to go through their warranty program if you've owned your blender for less than a year. Warranty claims for the motor are generally accepted quickly, since this part is intended to last for years.
You'll need to register your blender and then contact the Ninja customer support team.
Of course, you may already be outside of that warranty window (like me). You can order replacement motors directly from Ninja for about half of the cost of replacing the entire system.
Traditional Blender Motors
Here are the replacement motors for all of Ninja's traditional blender systems. This includes their Professional Plus Blender and Blender DUO, as well as the Ninja Foodi and Ninja TWISTi systems.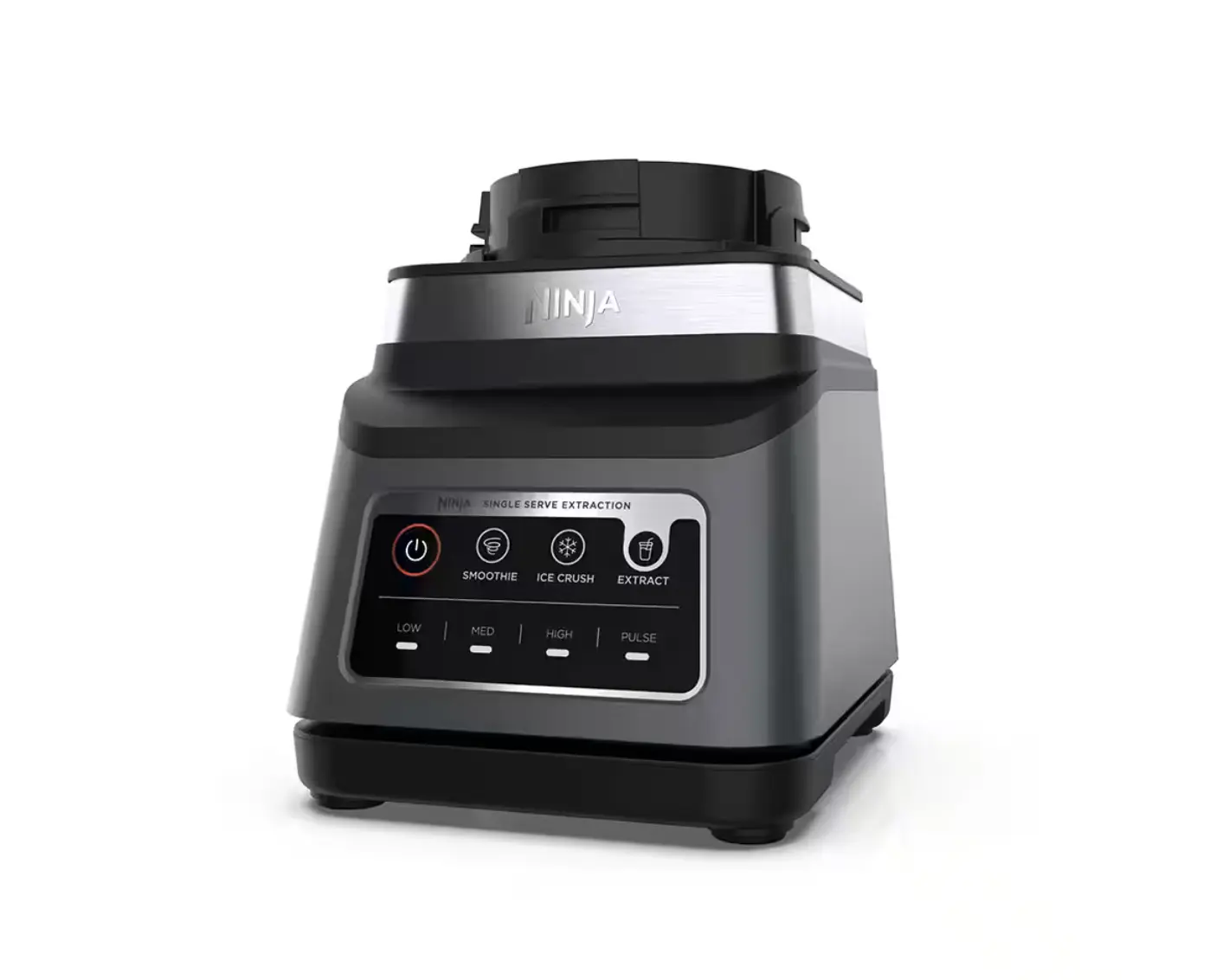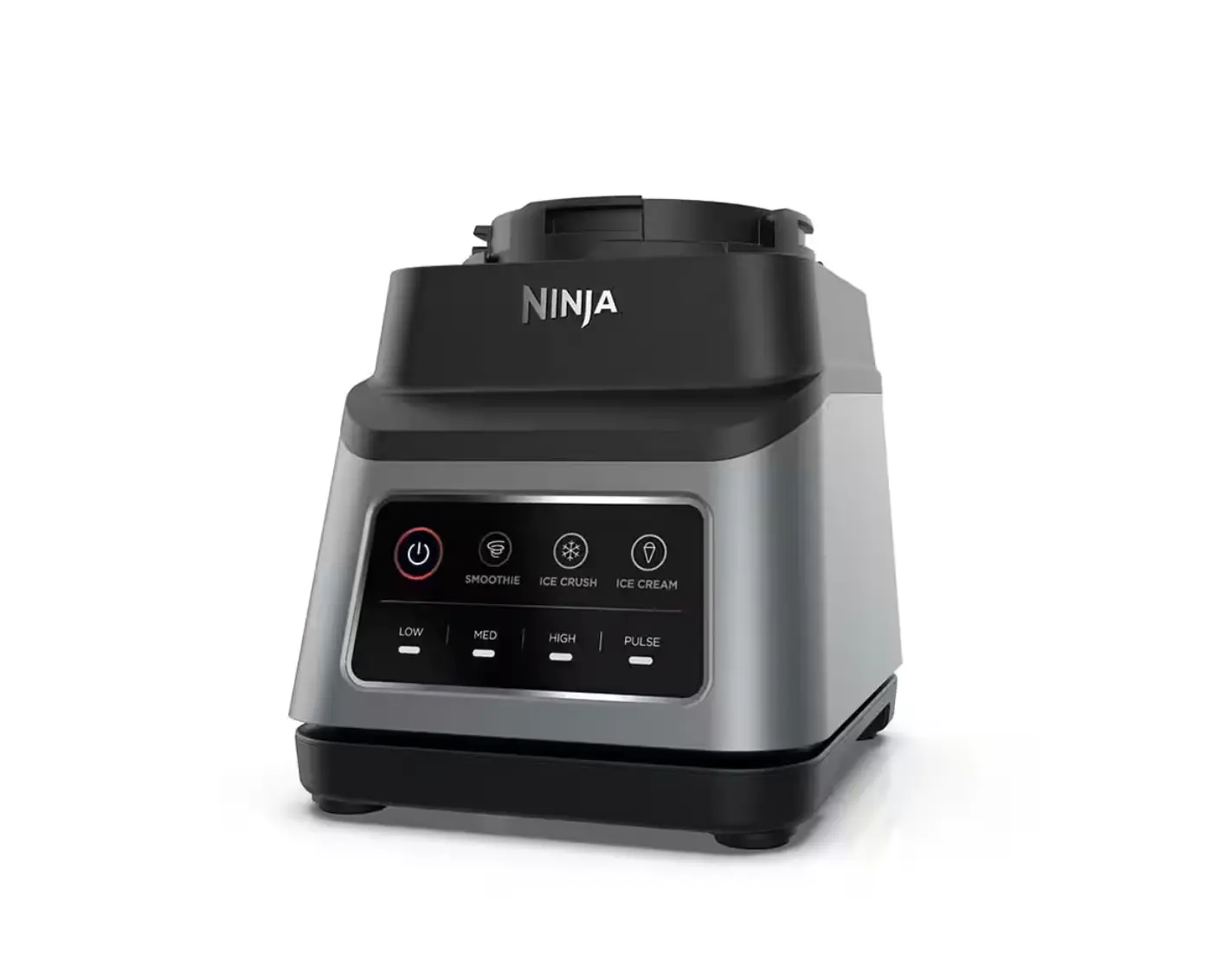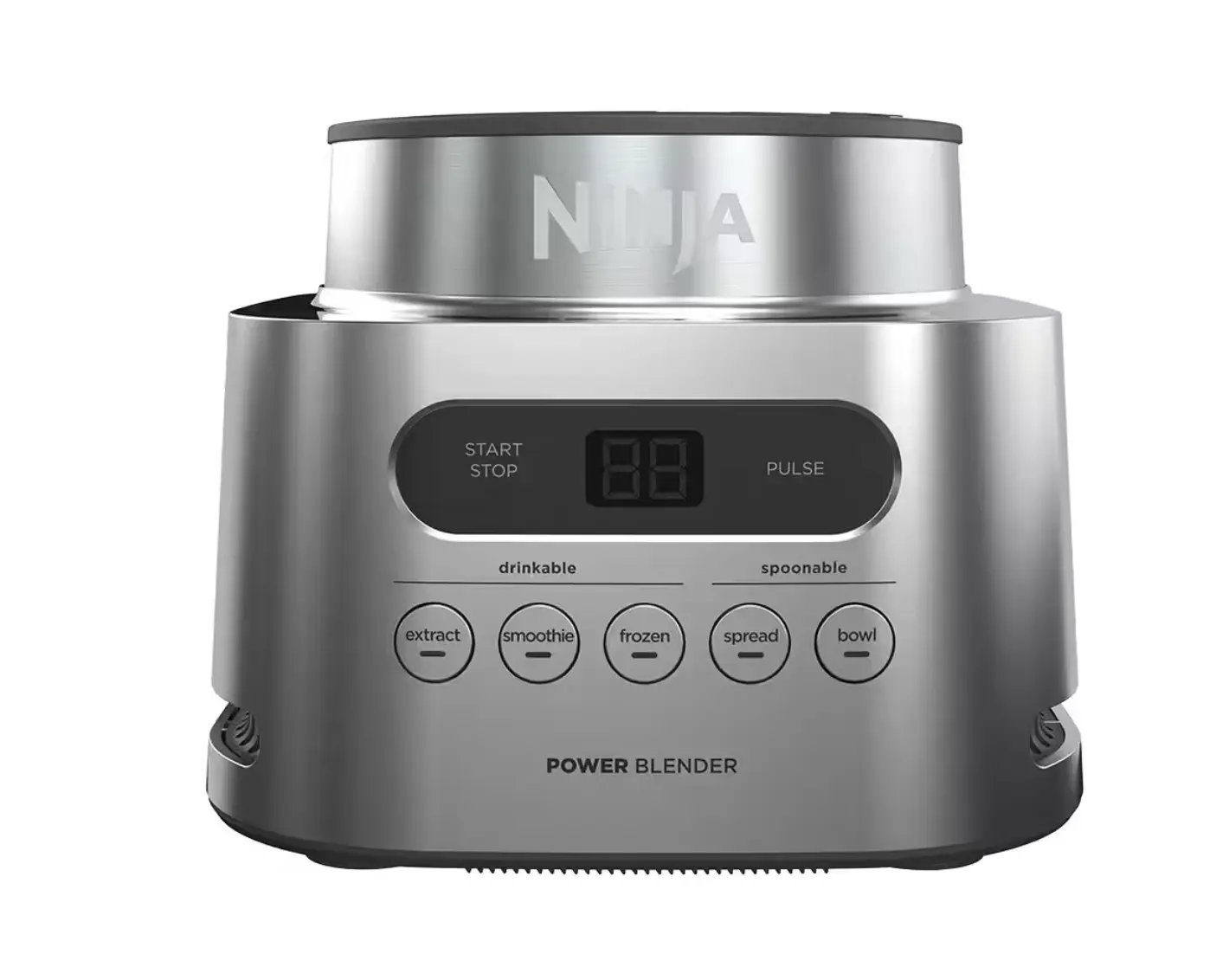 Single Serve Blender Motors
Below are the replacement motor bases for all of Ninja's single-serve blender systems. This include the Ninja Foodi Smoothie Bowl Maker and the Nutri-Blender Pro models.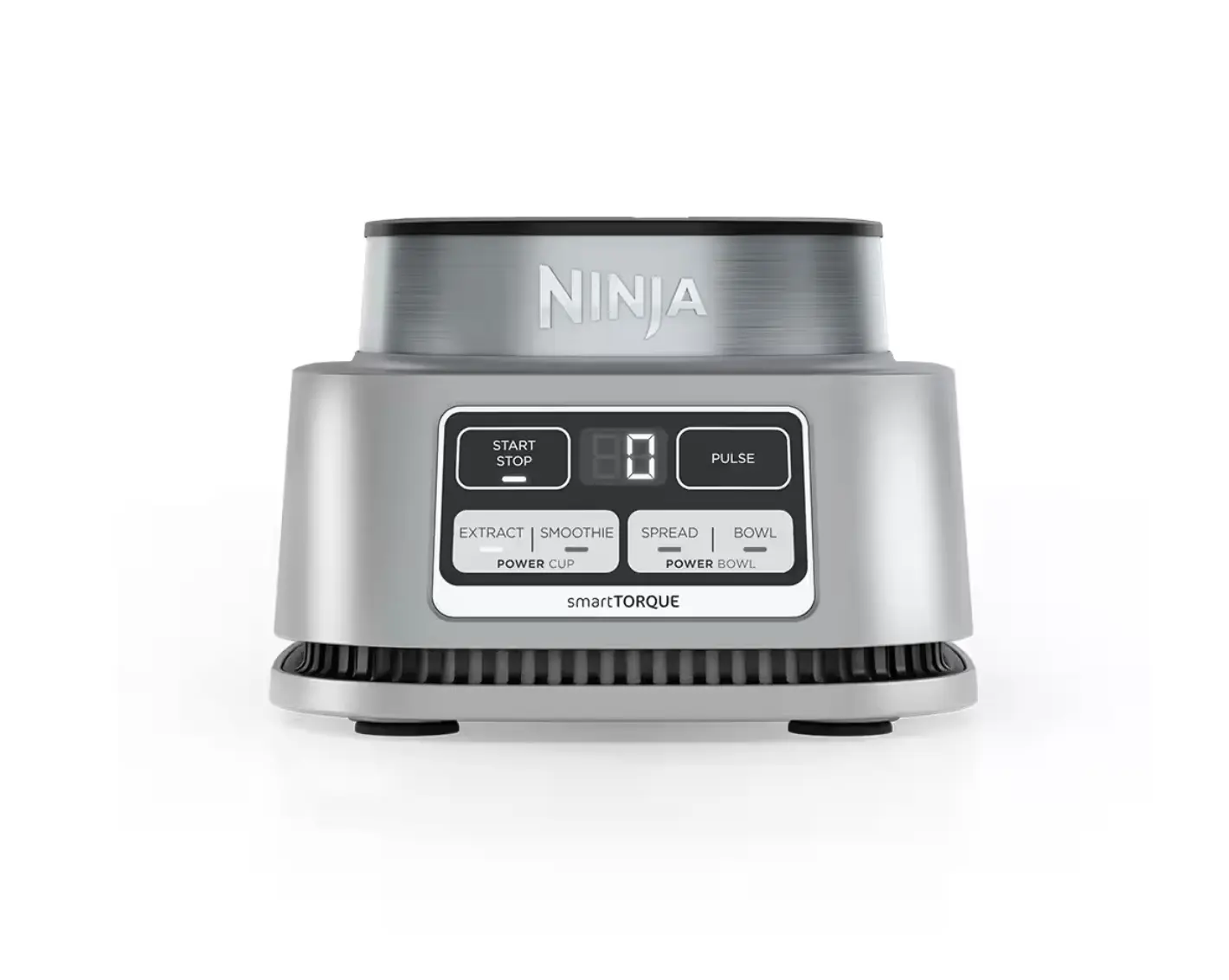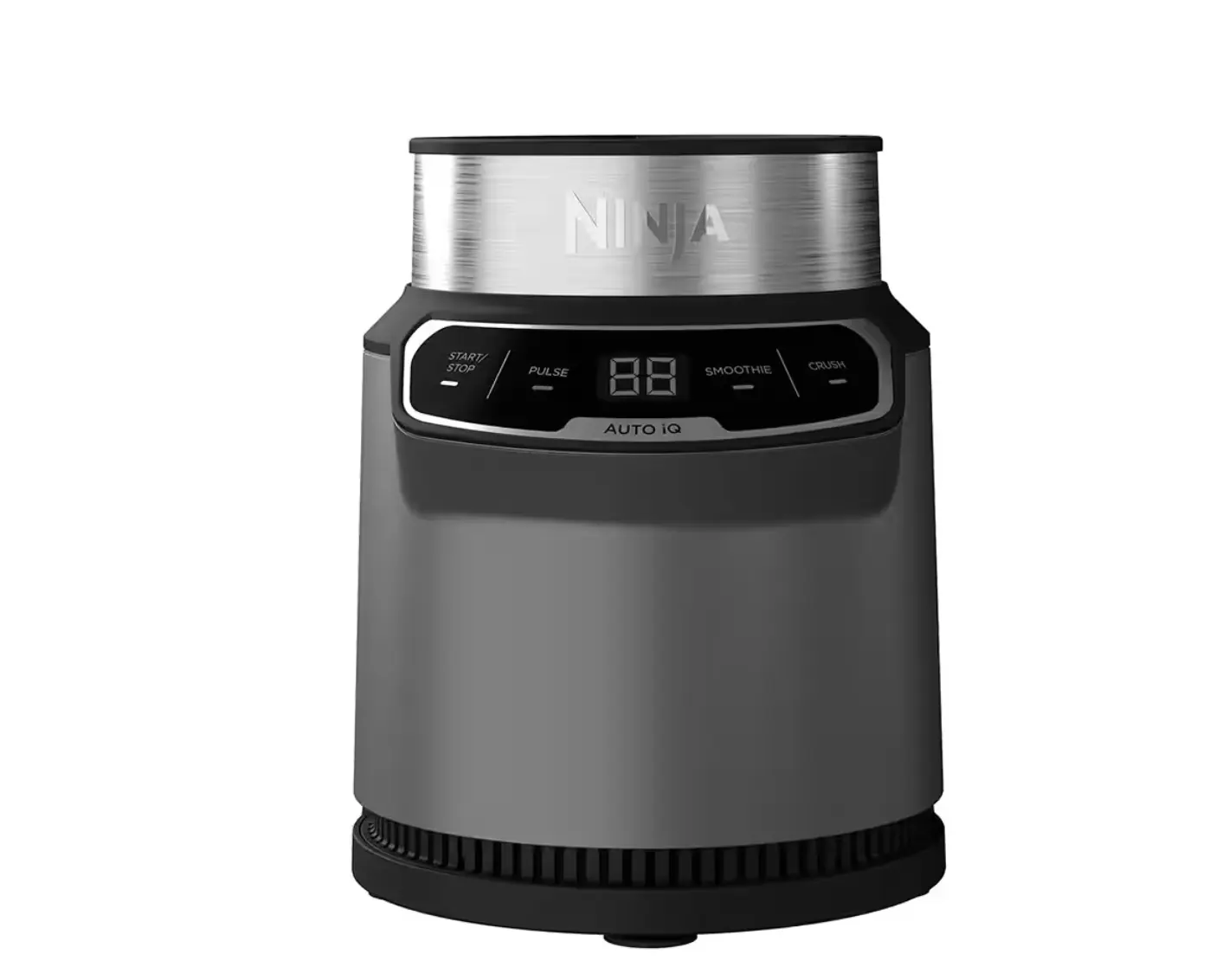 Kitchen System Blender Motors
Below are the replacement motor bases for all of Ninja's kitchen system blenders below. This include the Ninja Professional Plus Kitchen System and the Ninja Foodi Power Blender models.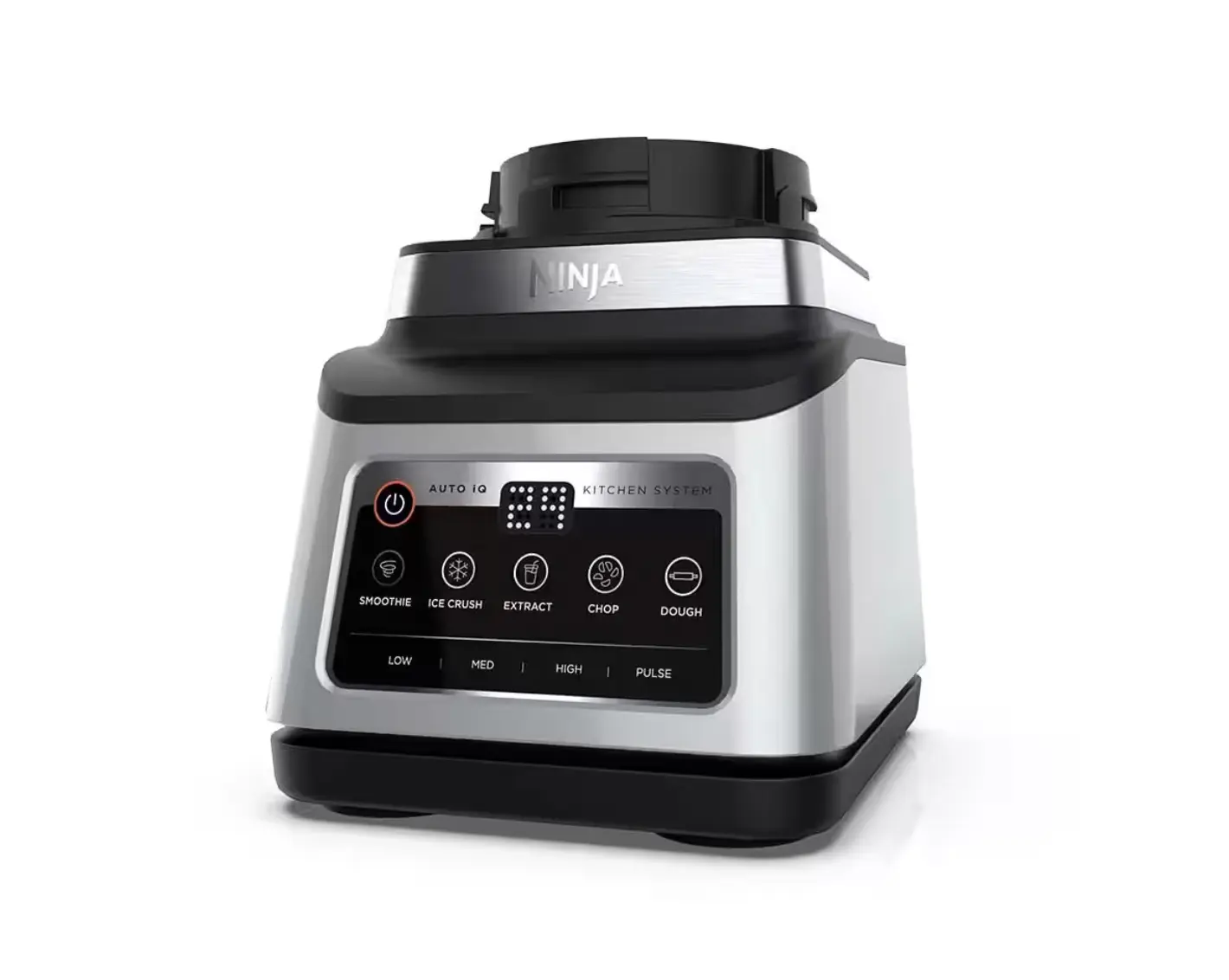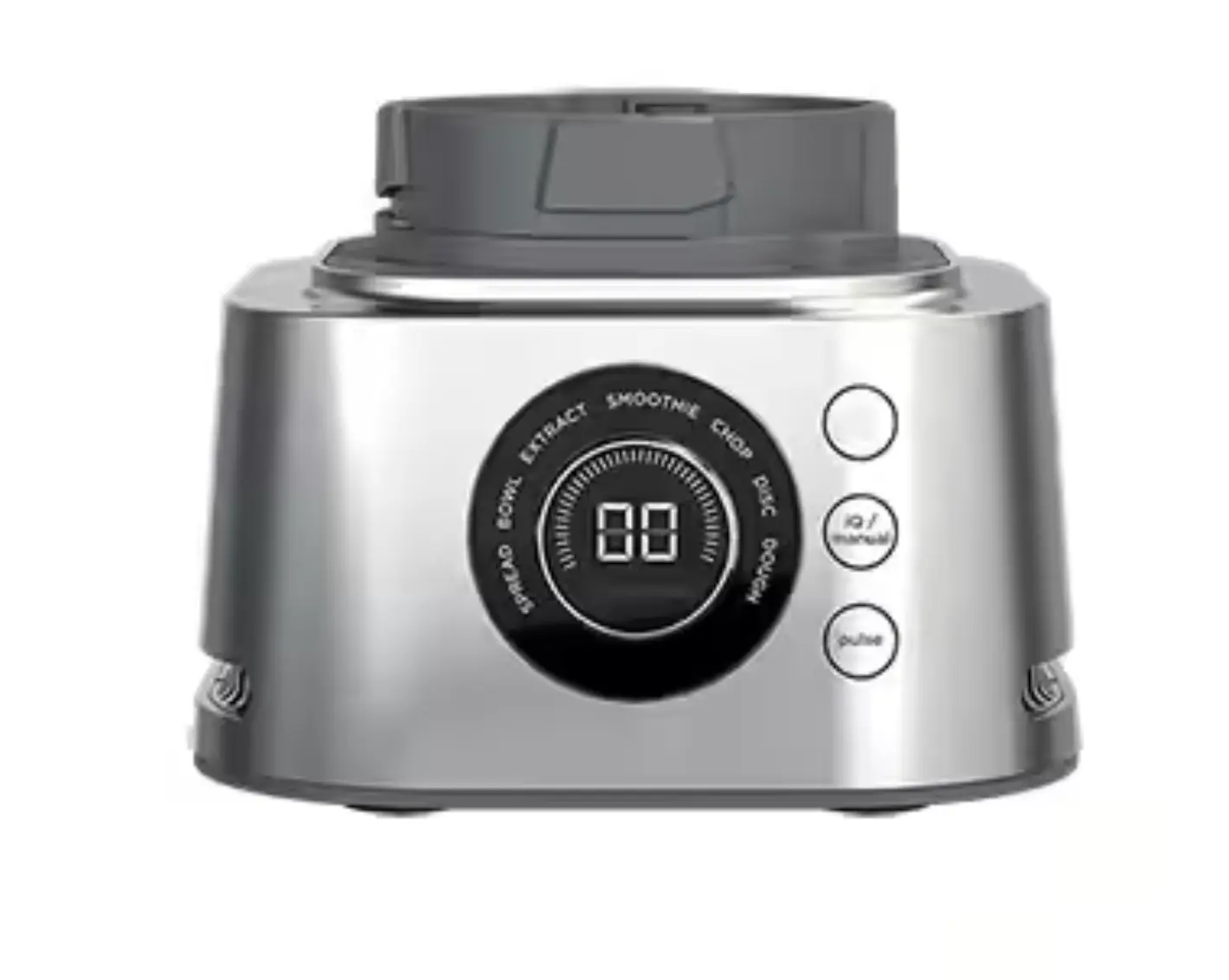 Ninja Blender Replacement Pitcher
Aside from the motor base, the 72 oz. pitcher is going to be the most expensive replacement part for Ninja blenders.
That's because the pitcher and lid are designed to work together, so you have to replace both at the same time. I'd prefer for the lid and pitcher to be available separately, but I understand why they don't do that.
And while replacement pitchers are available on Amazon, they're actually more expensive than ordering directly from Ninja.
It's best to go straight to the source on this one.
Even if your pitcher lid isn't broken, it's not a bad idea to have a spare since malfunctioning lids tend to cause the most problems for Ninja blenders.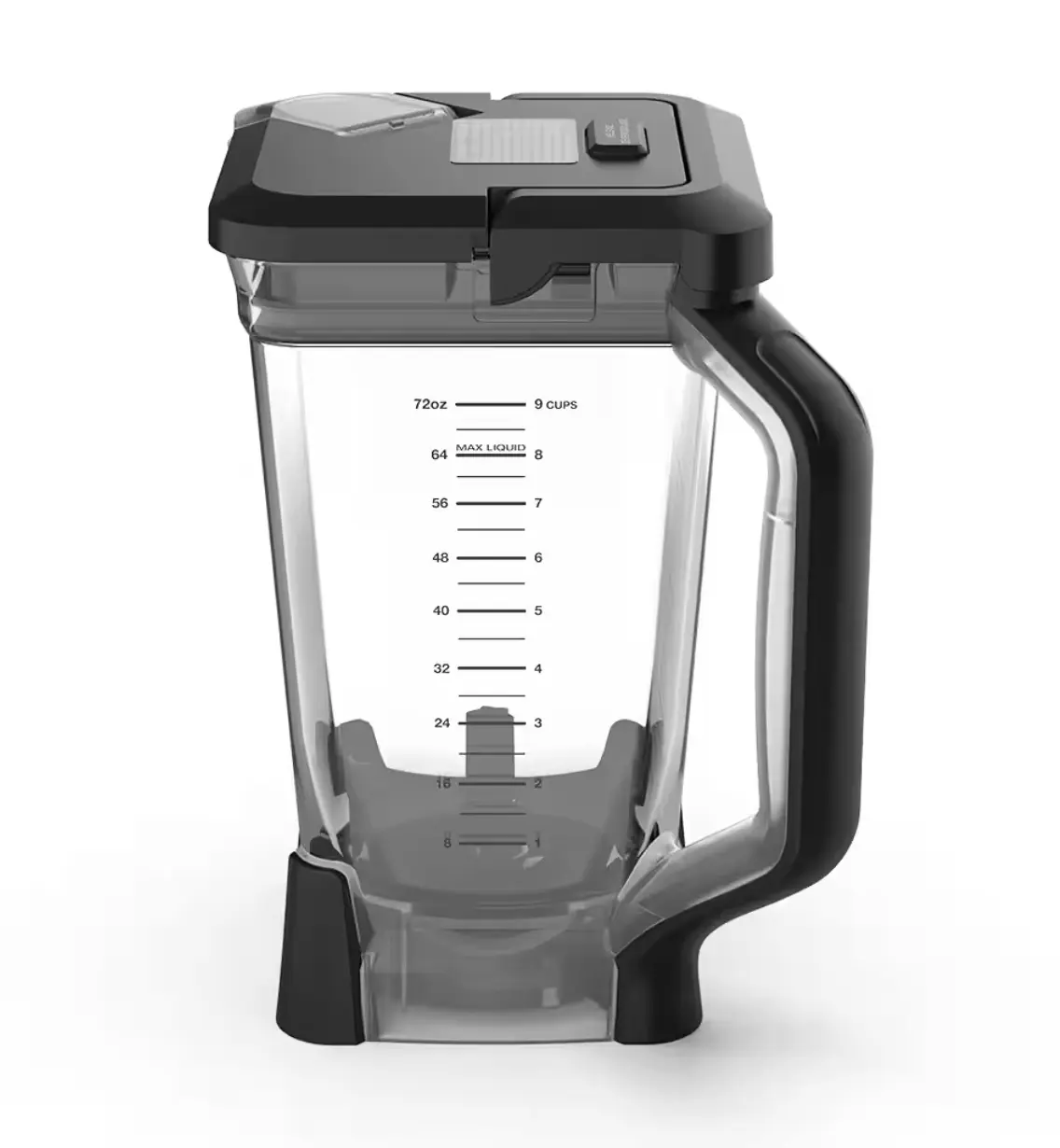 Ninja Blender Replacement Spout Cover
Ninja doesn't sell replacement spouts by themselves, but there are several third party manufacturers that list these on Amazon with good reviews. These spout covers can sometimes pop off and break, so it's great to have a way to replace them (without shelling out 5x as much for a whole new lid and pitcher).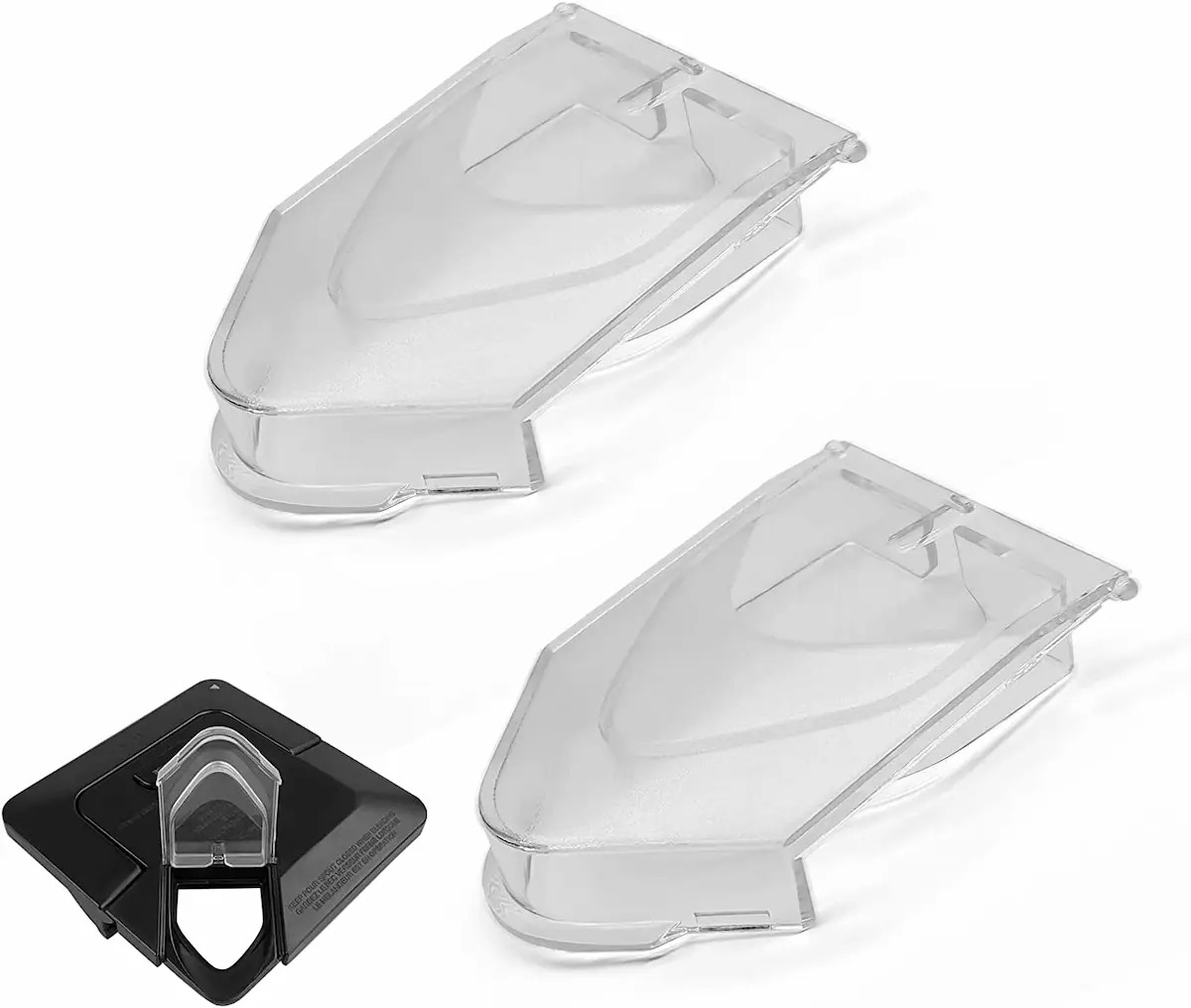 $11.99
Third-party replacement that comes with 2 spout covers.

What people are saying:
"I actually thought that I would have to purchase the whole top lid for my Ninja blender. Thankfully it was a simple fix." — Anita
Find it on Amazon.com
Ninja Blender Replacement Blade
There are two different kinds of blades that you can replace: the extractor blade, which has seven short blades, and the stacked blade assembly that's used in the pitcher.
While you can find replacement blades on Amazon for about half the price, I strongly recommend getting them directly from Ninja. That's because the blades need to have a tight seal to prevent leaking and can strain the motor to the point of breaking if they aren't seated properly.
Ninja Blender Replacement Cups
Blender cups are easy to replace and there is relatively little risk if you decide to go with a third-party manufacturer. Many of the cups will also come with travel lids, like the one shown below.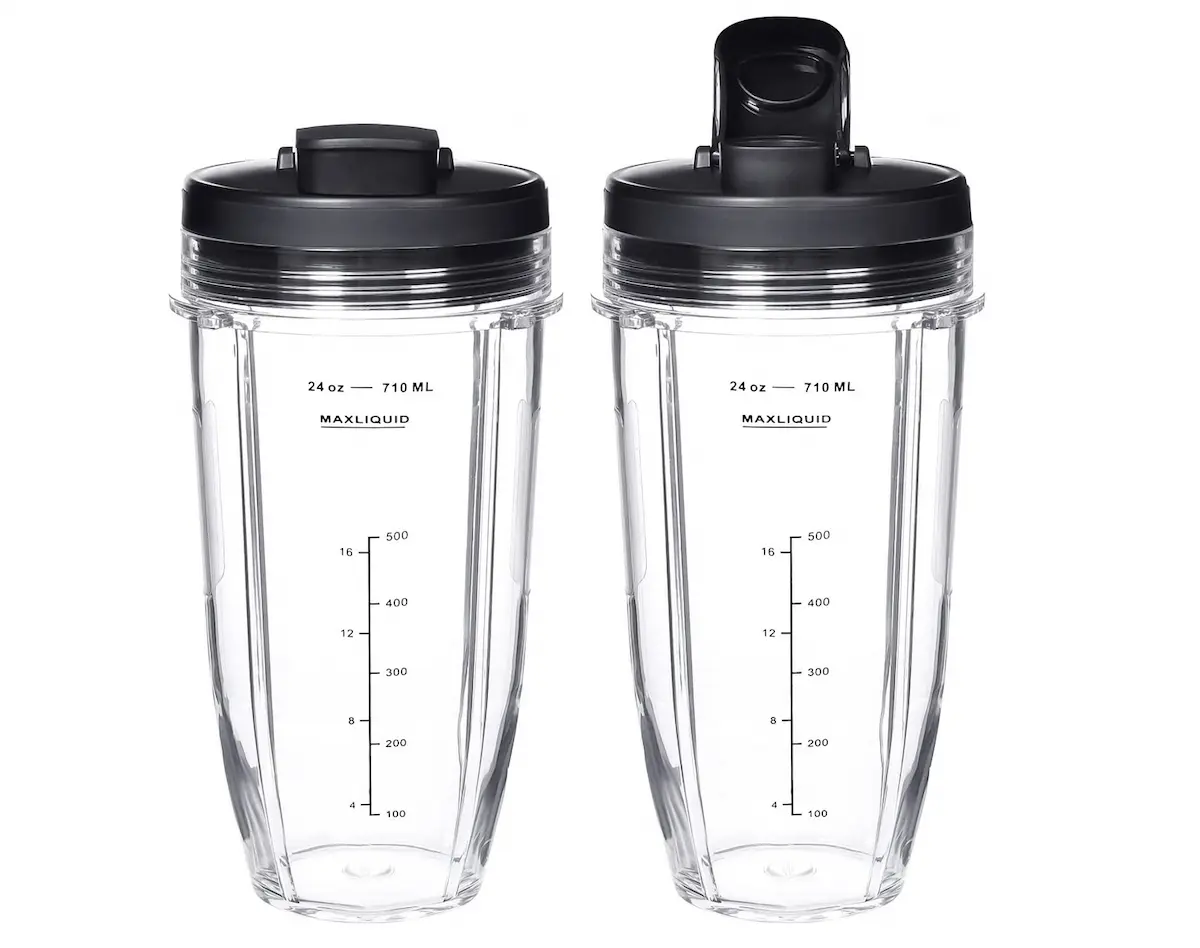 $24.99
Two-pack of replacement blending cups with lids (24oz capacity).

What people are saying:
"These are an ideal replacement for the original blender cups. Lids and spouts are better, too." — Peter
Find it on Amazon.com
Ninja Blender Replacement Lid
If the spout lid for your Ninja blender cups has broken or gotten lost, you can replace just the lid without having to buy additional cups.
However, Ninja is currently sold out of replacement lids—so your best bet will be to go with a third-party seller on Amazon. My recommendation is below, but there are several sellers that also offer replacement lids.
Most third-party replacement lids have complaints about the lid being too tight or difficult to remove, so it's a good idea to take this into consideration if you have arthritis or other conditions that make twisting difficult.
Until Ninja gets replacement lids back in stock, my other recommendation is to order the cups that come with lids that I mentioned in the section above. Since they get manufactured together, they'll fit more securely and you won't have any risk of them being too small or too large.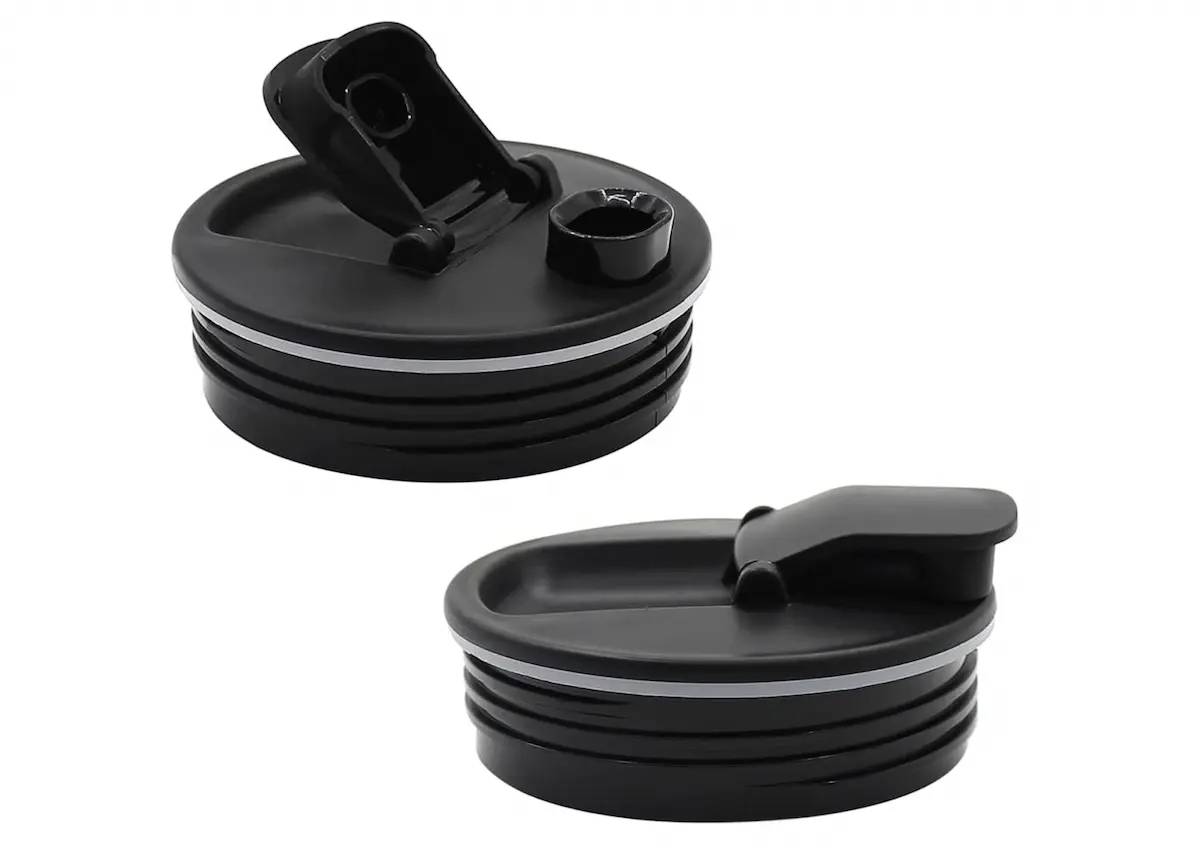 $10.99
Two-pack of replacement blending cup lids.

What people are saying:
"Love these lids. Can use my cup to shake and mix ice tea and they don't leak." — Charlee
Find it on Amazon.com
Ninja Blender Parts: What You Need To Know
Most Ninja blender parts can be replaced directly from Ninja or third-party vendors for far less than it would cost to replace your whole system.
I recommend only using authorized Ninja parts if you are looking to replace:
The blender motor
Any blade assemblies
The 72 oz. pitcher
A lid for the 72 oz. pitcher
These either involve a lot of moving parts (like the blender motor and blades) or are too expensive when ordered from a third party (like the pitcher).
Other items you can order for less off of Amazon and they won't run the risk of causing any damage to your blender. These include:
Replacement cups
Replacement spout covers
Cup lids
24 oz. blending cups
Of course, ordering parts directly from Ninja's website will guarantee that they are compatible and fit correctly. However, it's good to know that there are other options available.
It's also important to make sure to regularly clean your blender to prevent residue build-up that could harm the motor or contribute to bacteria build up. Doing so will ensure that your parts continue to work flawlessly for years to come!