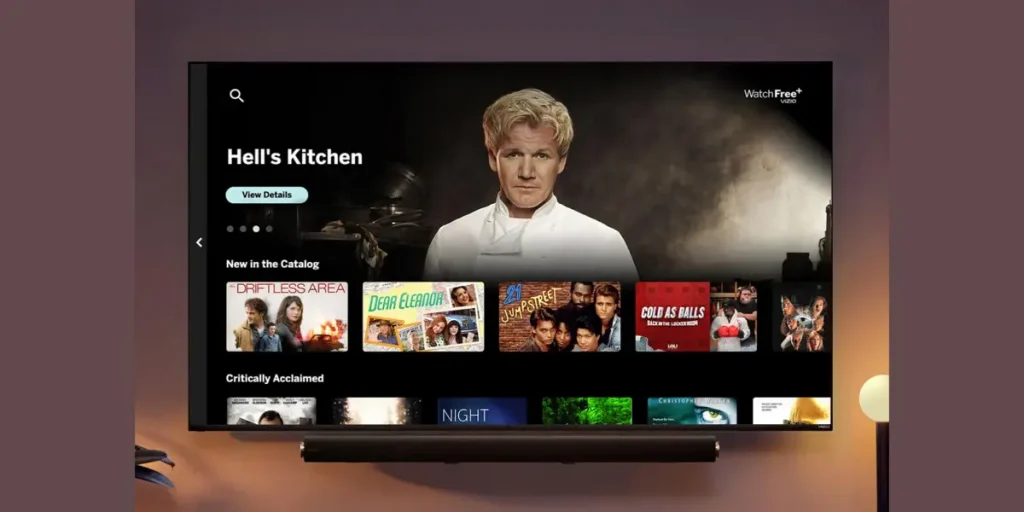 Since it was first introduced, Vizio's WatchFree+ app has quickly grown to become the second most popular ad-supported streaming service on Vizio TVs today. And recently, they announced some big improvements to the WatchFree+ app experience on Vizio
Vizio showed off an update to the design and user experience of the app. The new layout provides an improved user experience with more organized content and simplified navigation.
In addition, the updated WatchFree+ app includes an Electronic Program Guide, a grid of shows available to stream similar to what you might see on a cable or satellite television service. The program guide features show categories and a section for popular recommendations.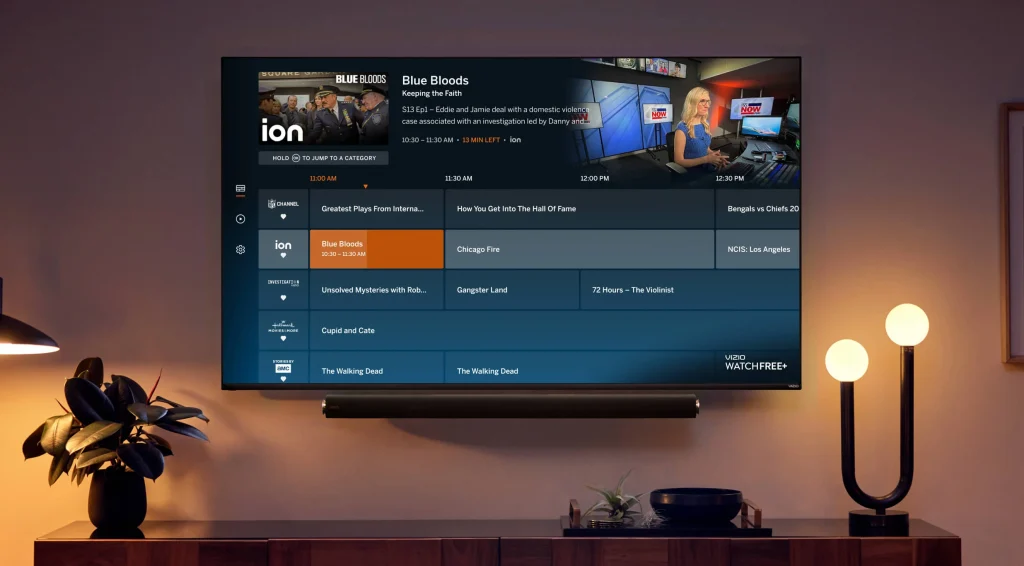 The update also adds the ability to watch shows picture-in-picture, just in case you want to browse for something better than what you have on currently. (No judging.)
You can also now get to a category page by pressing and holding down the "OK" button while in the program guide. This makes it easier to browse shows that are similar to each other to find something to watch.
It's worth noting that Vizio did mention that it would be working with advertising partners to display ads in the programming guide, although it's uncertain if this includes ads in category pages as well.
So it's probably safe to assume that you can expect to see a few more ads in this new interface. Still, that's a tolerable price to pay for a huge selection of 240 live channels and over 6,000 on-demand movies and shows.
Overall, these are minor but welcome quality-of-life improvements to Vizio's WatchFree+ app. They should help to make the app easier to use, and the update is likely to address several bugs and common complaints as well.